[ad_1]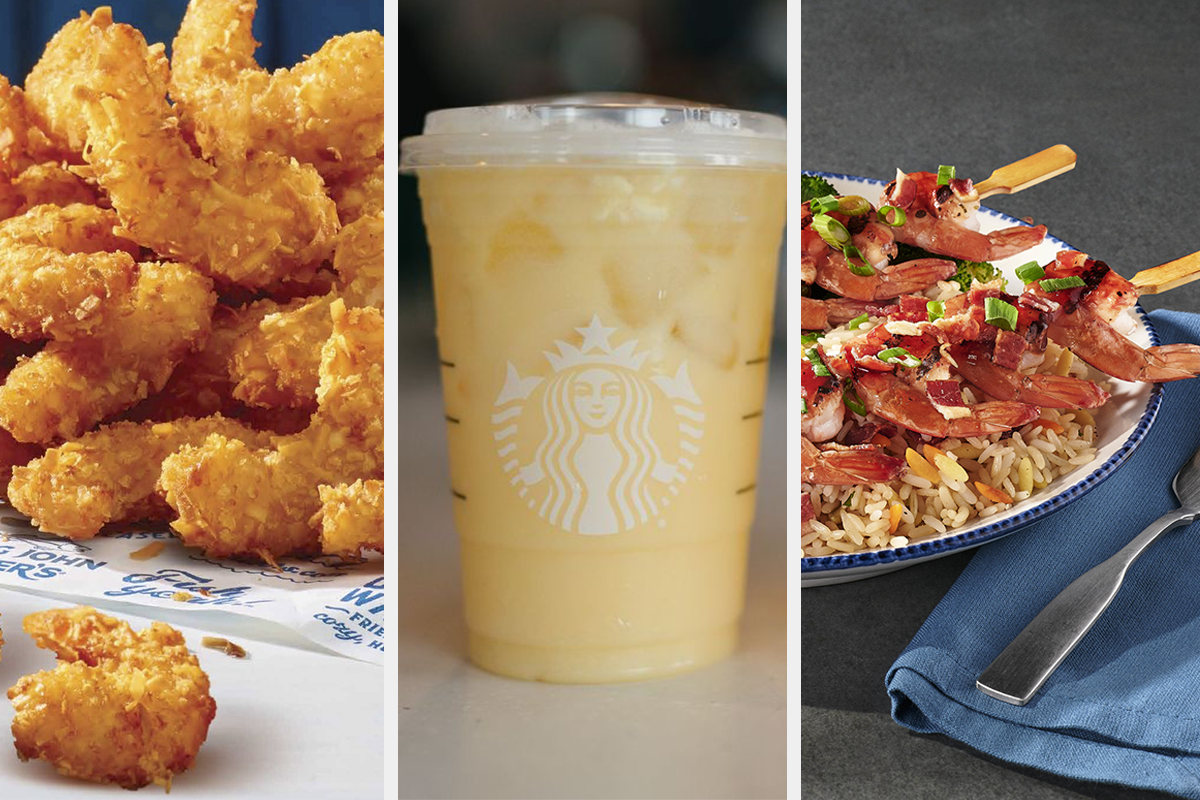 KANSAS Town — Backyard barbecues and tropical fruits are trending themes in seasonal menu innovation.
Red Lobster is providing a barbecue bacon grilled shrimp dish, featuring two fire-grilled shrimp skewers glazed with barbecue sauce, topped with bacon and eco-friendly onions and served more than orzo rice. Convenience retailer Casey's is introducing a new pizza, barbecue brisket, for a restricted time. The pizza is topped with barbecue sauce, mozzarella and cheddar cheese, brisket pieces, jalapeños and red onion, drizzled with creamy ranch sauce.
 "The BBQ Brisket pizza is everything you appreciate about a backyard barbecue with your close friends and family members sent in the greatest way doable, on a Casey's pizza," mentioned Tom Brennan, chief merchandising officer at Casey's.
Extensive John Silver's is launching coconut popcorn shrimp, which are crispy with a "touch of sweetness," in accordance to the corporation. New summertime choices at Starbucks consist of a pair of tropical drinks. Joining the Starbucks Refreshers lineup are a pineapple passionfruit beverage shaken with diced pineapple pieces and ice, and the paradise drink, which provides coconut milk to the combine.
 "The Paradise Drink Starbucks Refreshers beverage is like sunshine in a cup — the shiny tropical flavors are radiant, happy and joyful," stated Raegan Powell, a senior merchandise developer at Starbucks. "It's the best summer months sip for a small instant of escape wherever you are."
Watch a slideshow of new menu merchandise.